As the famous saying goes, "A dog is for life, not just for Christmas". You need to make sure you can afford a dog throughout it's whole life before you make the addition to your family.
Costs don't stop at adoption fees, harnesses and food. There are also vet bills, insurance, and grooming.
Luckily for you, we've outlined all the costs for you to help make your decision.
How much does a dog cost to adopt?
The first cost involved when owning a dog is the adoption fee. This can be through a breeder or through a charity.
With breeders, always ensure they are Kennel Club registered, and check both parents are in good health. The price charged is completely down to the breeder, but can range from the low hundreds, into the thousands for in-demand breeds.
Adopting from a charity is not only often cheaper, but will also give a dog a much-needed home.
Those such as the RSPCA will charge adoption fees; this will range from around £100-£200 depending on breed. But this covers the cost of them being looked after during their time at the site, the cost of their rescue, and goes towards the further running of the site too.
Many dogs in rescue centres will also be microchipped and neutered before being handed over to you, which will mean one less cost and job for you.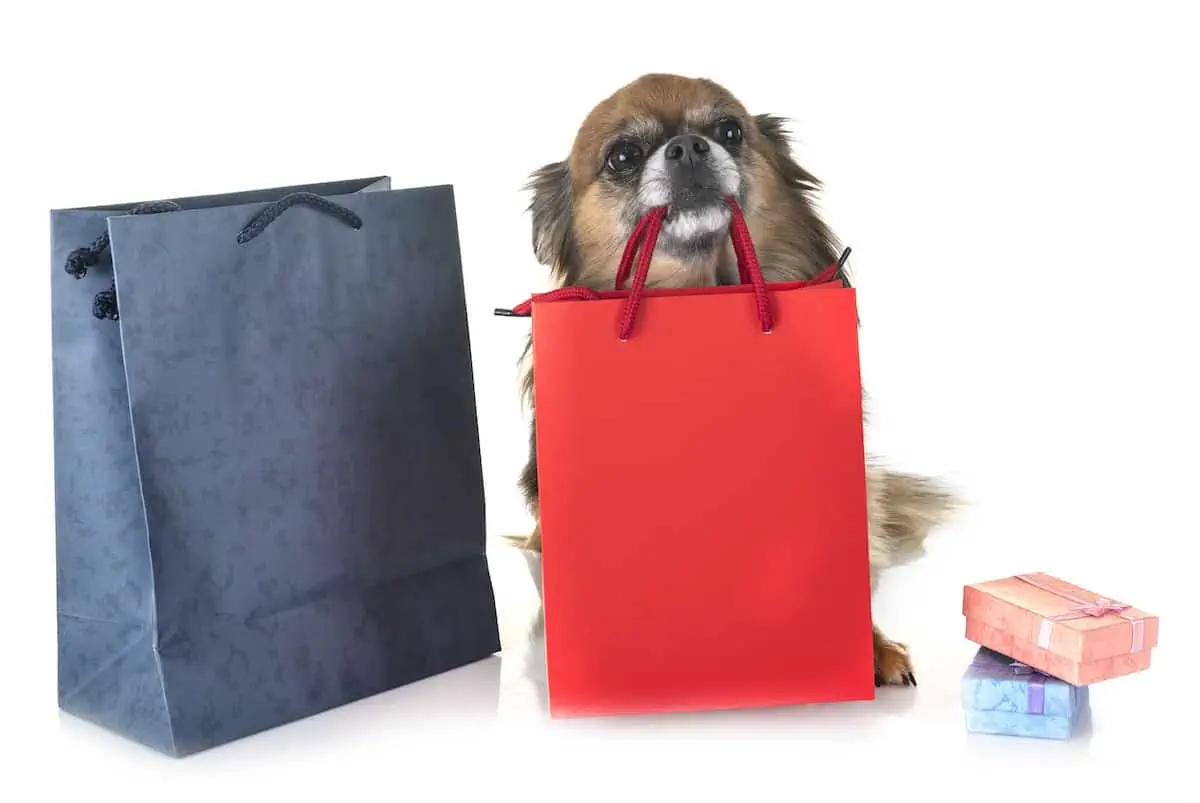 Setting your home up for a dog: the initial cost
Before adopting a dog, there is so much to buy. You need to be ready from day one, so they settle into your home comfortably.
Costs include:
Neutering or spaying procedure
Initial vaccinations
Collars, Leads or Harnesses
Food and water bowls
I.D tag
Toys
Toothbrush and paste
Car Seats or harnesses
Grooming equipment
As you can see, it's an extensive list, and once again the price of this haul varies according to your breed of dog. Here is a rough average:
Large-sized dog breed starter pack: £425
Medium-sized fog breed starter pack: £390
Small-sized dog breed starter pack: £370
The ongoing costs of owning a dog
Some of the above will require regular replacements, such as sizing up their harness as they grow, or replacing toys and beds as they become worn.
While these are as-and-when purchases, there will be ongoing monthly costs involved when you have a dog, too:
De-wormers
De-flea treatment
Dog food
Monthly insurance
Poo bags
Daycare or dog walking services (if needed)
Vet trips and kennel stays also cost a lot of money, and while these are often only needed once or twice per year, they can require you to really save and budget.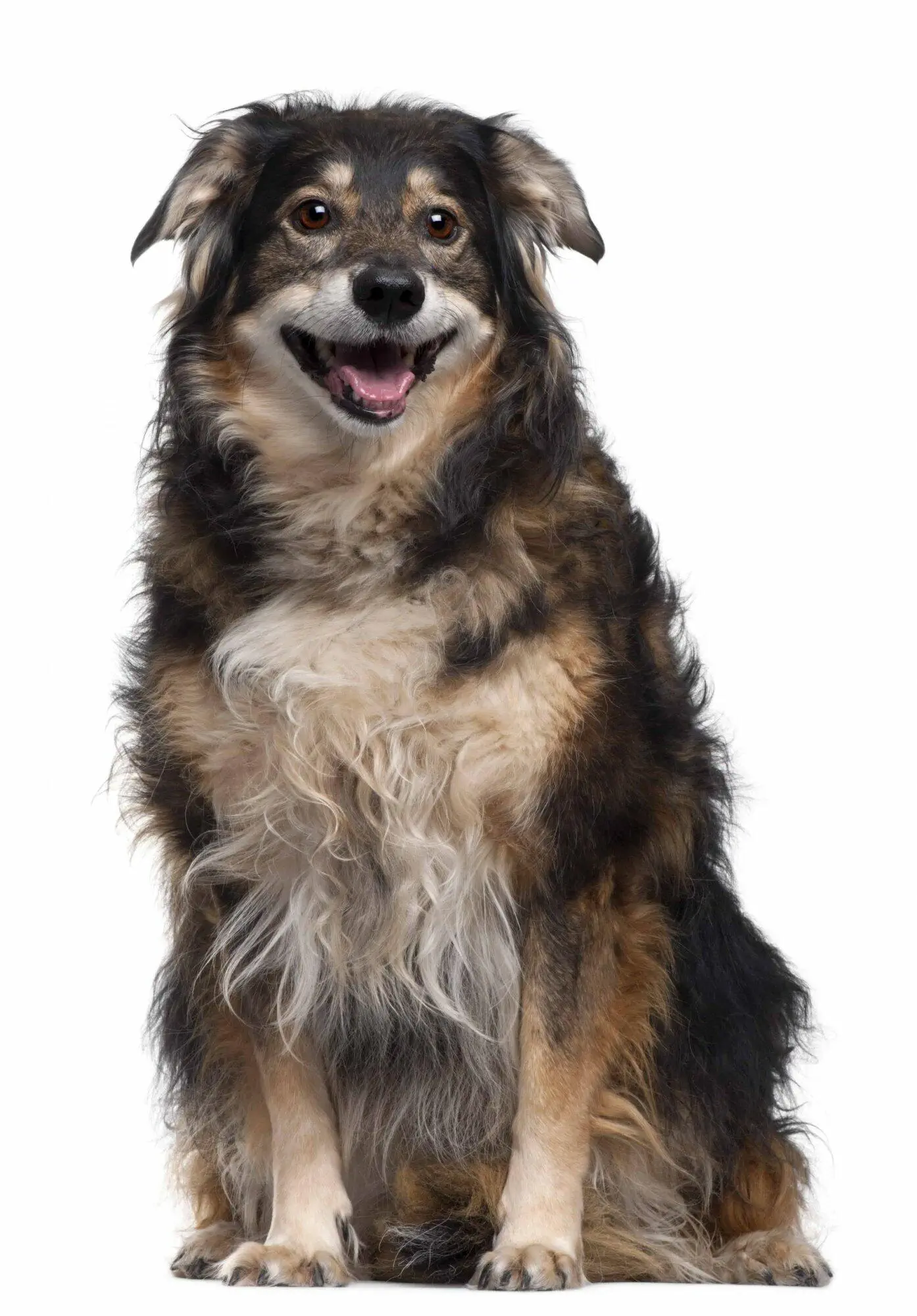 How much does a dog cost over time?
A dog is estimated to cost you anywhere between £6,500 – £17,000 over its whole lifetime.
Where you fall in this range is very much dependent on the breed and size of your dog, as larger breeds require more food and upkeep, whereas smaller dogs require slightly less.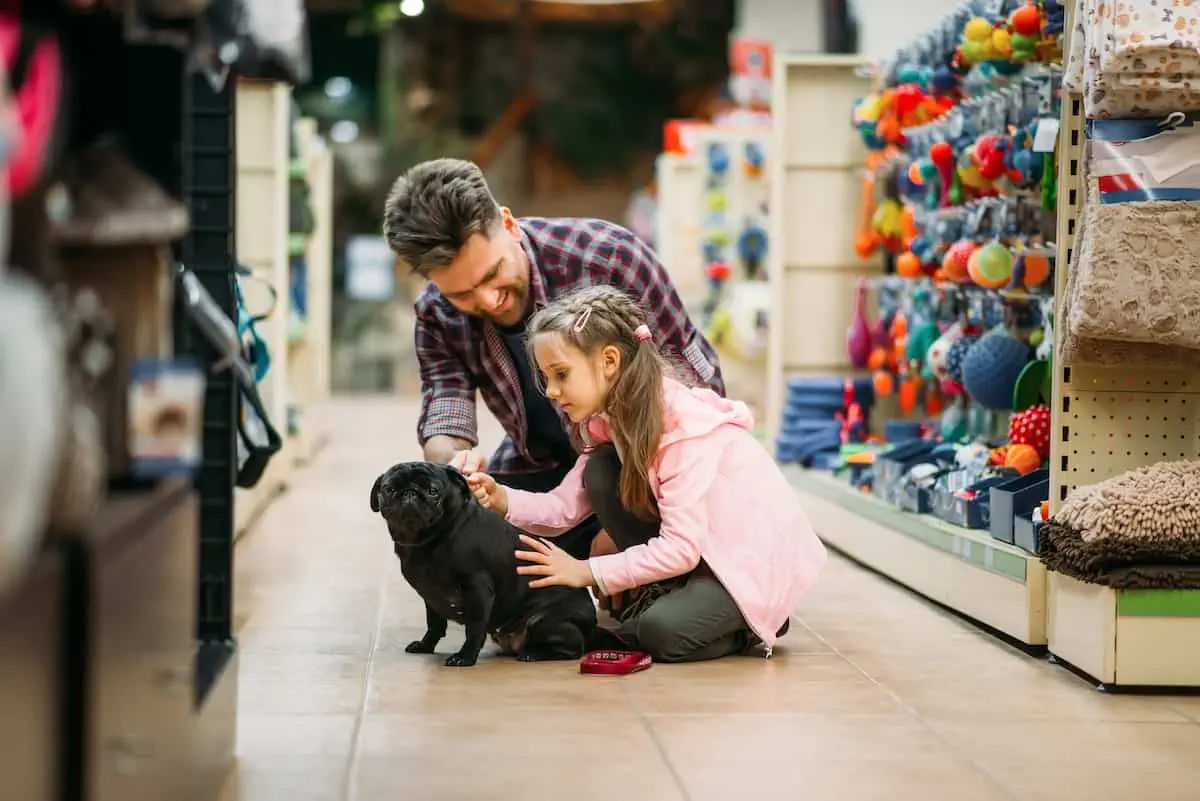 Therefore those with a smaller breed can expect to pay the lower end of the scale while those with larger breeds will pay far more. Here is the average range you can expect to pay based on your chosen breed:
Large-sized breeds – £7,400 to £17,000
Medium-sized breeds – £8,500 to £13,000
Small-prized – £6,500 to £12,000
However, these estimates are based on the costs to provide the bare minimum of care for dogs over an average lifespan…
They don't take into account dogs that live for an extended amount of time or receive extra care and goods from their owners. And more importantly, they don't account for things like insurance, veterinary bills or even initial purchase costs.
Then you may also have dog walkers, doggy daycare costs and boarding costs when you go on holiday.
Admittedly, totalling the cost of a pooch over its lifespan is always going to make for scary numbers. So you may want to consult the monthly costs below to get a clearer idea of how owning a pup will impact your day-to-day finances.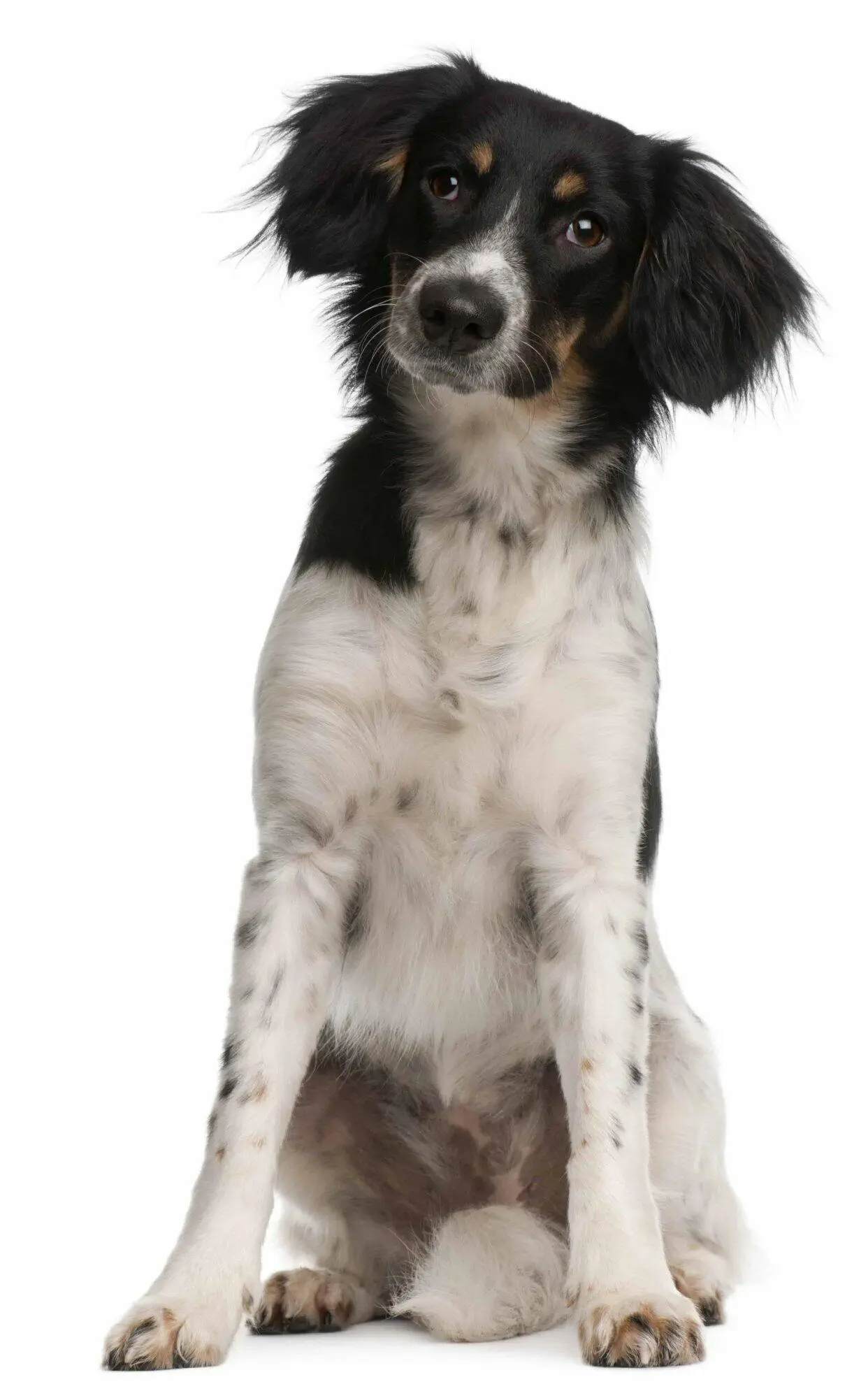 How much does a dog cost per month?
On average, a dog is likely to cost you at least £70 every month.
The bulk of a dog's lifetime cost goes on its monthly welfare, but the average spend can often end up being a lot more than just a few cans of dog food a week.
Once again, the total cost of this monthly spending varies depending on the dog breed, but at a minimum, you're unlikely to spend less than £70.
Larger-sized breeds: A minimum of £105
Medium-sized breeds: A minimum of £80
Smaller-sized breeds: A minimum of £70
How much is pet insurance?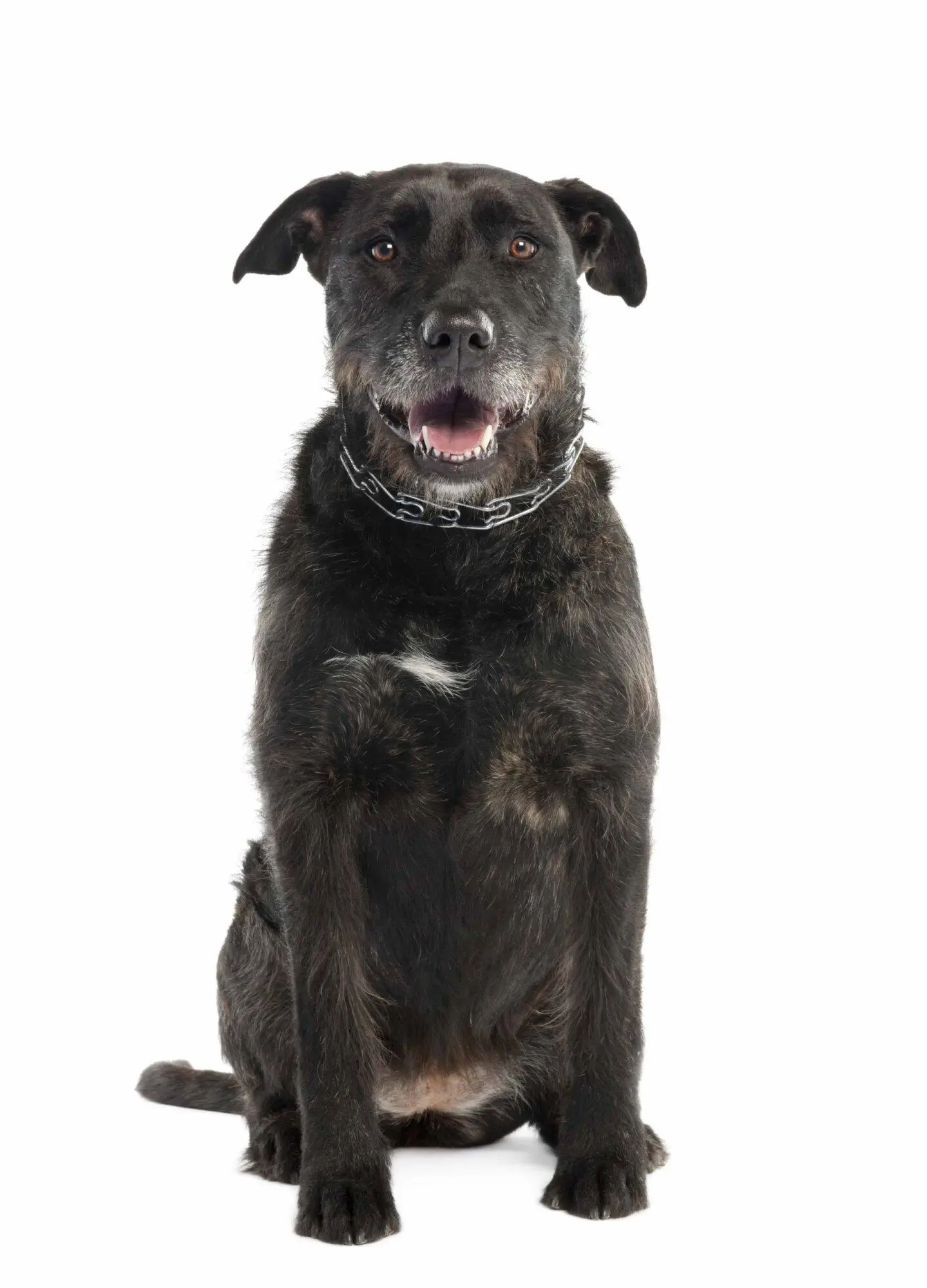 To help prepare for veterinary bills, it's recommended you also purchase pet insurance for your dog.
The price of this can vary depending on your dog's breed, but it's more than likely it will set you back at least £20 per month if you own a mongrel dog. Pedigrees can be almost double.
We have a guide on the most expensive and least expensive dog breeds to insure.
These premiums also differ wildly based on your geographical area, as costs of vet treatments vary across the country.
Whereas in London dog owners pay an average of £31.17 per month on dog insurance, those in the West Midlands pay just an average of £18.83
References
Our calculations were made using figures provided from these sites:
boughtbymany.com
pdsa.org.uk
moneysupermarket.com
pets4homes.co.uk