How does a dog-friendly staycation sound right about now? Where you can spend 24/7 with your furry friend, all for free?
Well, Canine Cottages has just launched their annual Canine Critics competition, which has been so popular previously that it is now back for its third year. Again, they are looking for 10 amazing dogs to review holidays in the UK – and you will get to go, too!
Your dog will be able to put Canine Critic on their CV, as an ambassador of the brand. They will be responsible for reviewing cottage holidays, as well as posting on Canine Cottages' social channels, and telling you how much they rate the whole experience.
Bonus points if they love to explore too, as on top of telling everyone just how fab the accommodation is, they will also be responsible for hunting down the best places to go in the local area, whether there is a brilliant beach, miles of rolling hills or tons of dog-friendly tourist attractions nearby.
Each critic will receive a £1,000 voucher for a cottage holiday as well as a doggy bag full of treats to keep them occupied throughout their stay. And, as they will appear regularly across the company's social media channels, they will get the full glimpse of what it is like to live as the other half live – just make sure the fame doesn't go to their heads.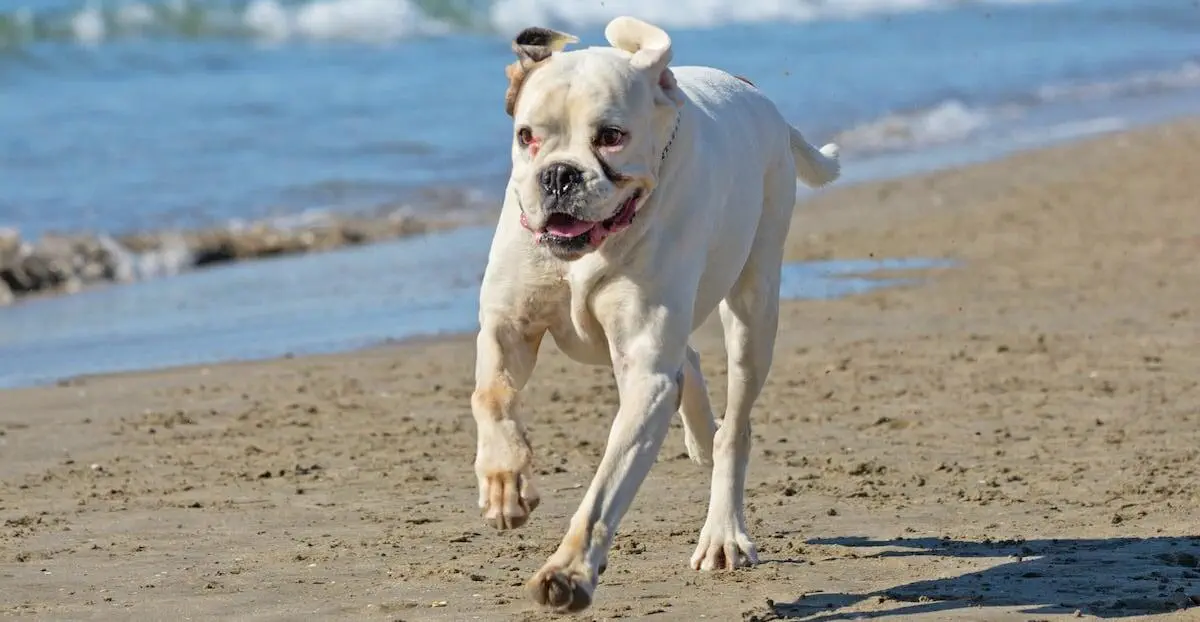 The first year of the competition saw 7,000 hopeful applicants, but this soared to 50,000 in 2019, and it is expected to be just as popular this year, especially as so many of us are looking to dog-friendly holidays as we can't make it abroad.
To apply, humans will need to fill in a few details about their pet in this form, from breed to background info. There is also the opportunity to upload a picture, so make sure you have some of their best poses ready.
You also have the option to tell Canine Cottages *why* your dog should be one of the 10, so sell, sell, sell! A winner will be chosen from every region in the UK, and Canine Cottages are on the hunt for a selection of dogs who are diverse, 'real' and who love to explore the UK and have their photo taken.
So don't worry if your pup doesn't have their own Instagram page, smiles a bit funny or will likely be caked in mud for any photos – they are still in with a chance!
Applications close on October 29th, so be quick.